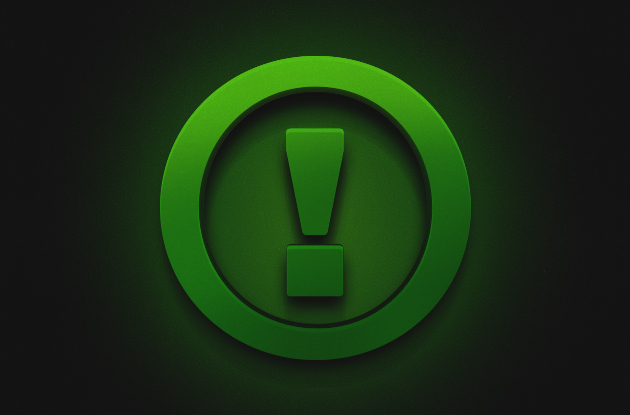 Tankers,
As you know, yesterday we were forced to take the PRO Battles feature offline due to issues with lag.
Although we've made good progress, the problem is not yet fully resolved. However the situation appears to be more stable, so we'll be attempting to bring pro battles back online with tomorrow's server restart.
However, this will be a test. We will observe the results, and decide whether to keep them online or take them offline again for further fixes.
Thank you for bearing with us while we work to resolve this unpleasant issue.
Discuss in the forum