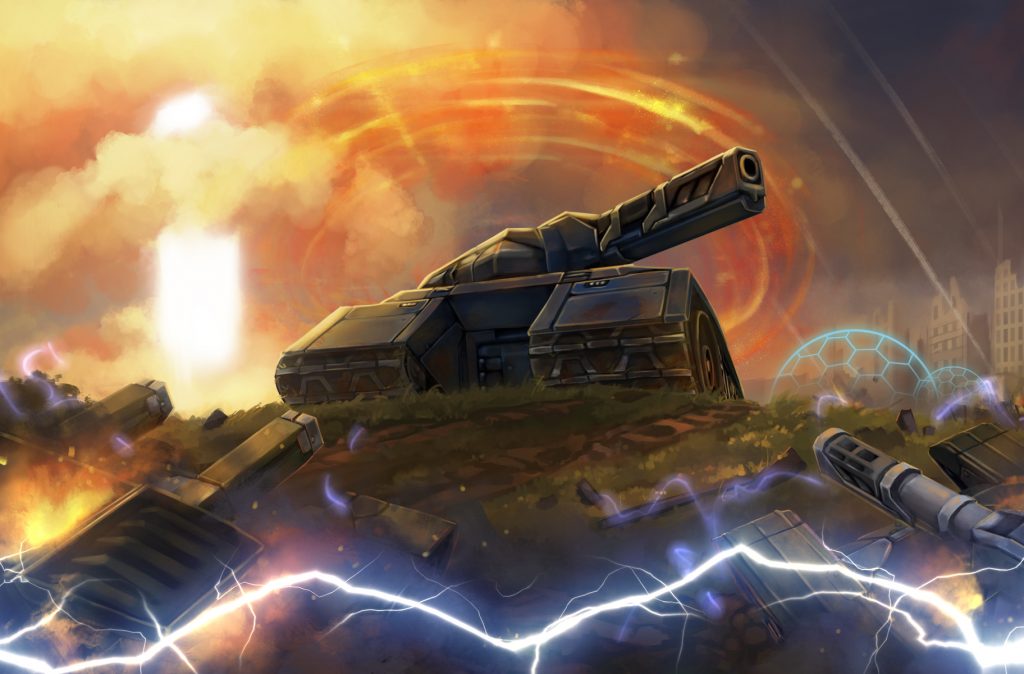 Tankers!
After a very successful weekend where players got to test and have fun with Overdrives, this game-changing new feature is finally here!
Here are some important points you need to know about Overdrives.
What
Your hull's Overdrive is like a special superpower that charges over time. It will unleash an offensive or defensive power that —if used at the right moment— can literally change the tide of battle.
How
Each hull will have its own Overdrive and each Overdrive is unique in its own way. When used in conjunction with other Overdrives as a team, the results can be devastating.
Why
Overdrives will change the game as we know it. But that's a good thing. An online game like Tanki Online can only remain relevant if it constantly offers new challenges to its players.
Yes, Overdrives will force you to rethink your strategies, to move out of your comfort zone, to adapt.
Are you up to the challenge?
Check out the Overdrives in action and join the conversation in the official forum thread.
Discuss in the forum