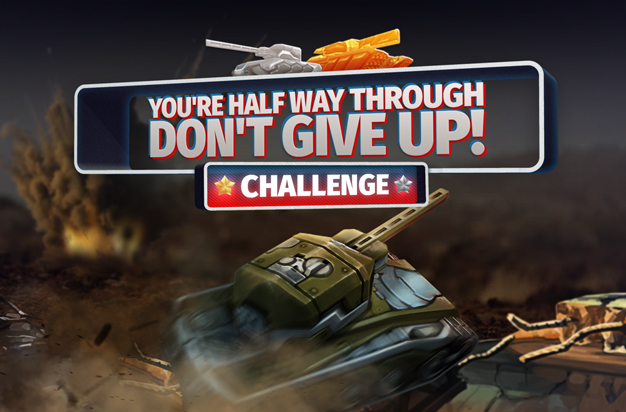 Details
Event: March Challenge
Duration: 27 days
Ends: 02:00 UTC on March 29
Top Prizes: Shaft XT (Silver Tier) and Hornet Legacy (Gold Tier)
---
Tankers!
We're almost halfway through March's Challenge, which ends with the server restart on March 29th.
If you want to earn the two top prizes —Shaft XT (Silver Tier) and Hornet Legacy (Gold Tier)— you're going to have to step up your efforts!
You can do this by participating in more battles, OR you could get yourself some Premium time from the Shop.
A Premium Account helps you finish your Challenge in half the time by giving you double Stars for every battle you finish.
Discuss in the forum