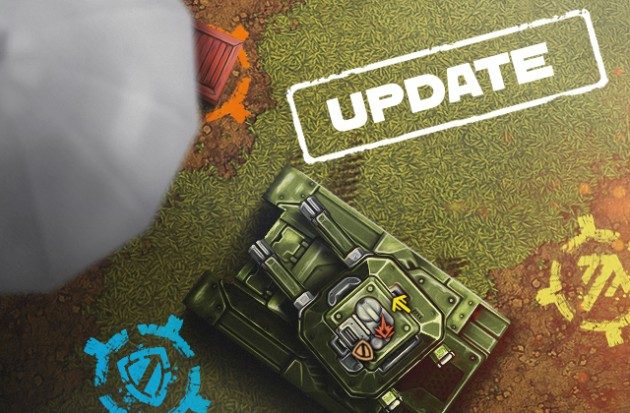 Tankers!
With the server restart at 02:00 UTC tomorrow, March 15, a new update will be released in the game. The changes include Google authorization for your Tanki browser version account, and fixes to how groups work in matchmaking.
Groups
Recently, we've been observing frequent cases of sabotage using groups. As you know, a group always fights against another group. But unscrupulous tankers began to exploit this mechanism, deliberately seeking a situation where a group of inactive tankers fell on the opposing team.
In this update, we're going to make matchmaking changes that should prevent this exploit from being used.
Authorization Changes
Many players have been unhappy about the fact that accounts registered through the Google service on Android cannot log into the browser version of the game.
Now we have the solution! Authorization via Google is now available in the browser version of the game.
Click on the G + icon when entering the game, select the desired Google account and continue playing.
You can also register via Google in the browser version, and then continue to play on your Android device from the same game account.
Important: After you log in to the browser version of the game through your Google account, go to the settings on the Account tab and set the password. The password is still required for authorization on the forum, help portal and the "Gender Wars" website.
Enter the game tomorrow, try all the updates and be sure to share your opinion in the comments.
Discuss in the forum