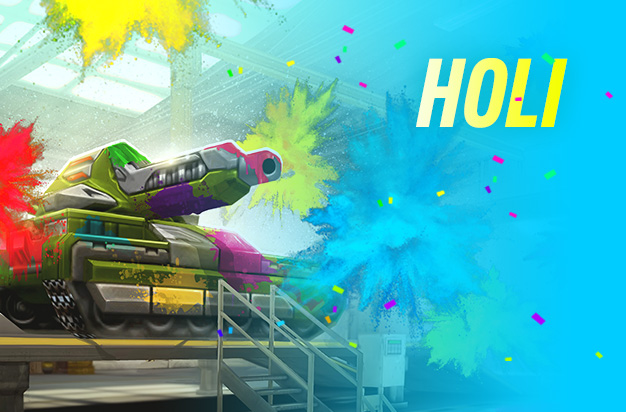 Details
Event: Holi Bundle now available in the Shop
Duration: 14 days
Starts: 02:00 UTC on Tuesday, March 12th
Ends: 02:00 UTC on Tuesday, March 26th
Contains: "Sprinter" drone; 750 batteries, exclusive "Holi" animated paint
Tankers!
This month, the world celebrates one of the most colorful and splendid festivals of the year — Holi.
Now you can celebrate with the rest of the world with the special "Holi" Bundle, available from the Shop for players ranked Master Corporal and above.
The bundle contains:
The "Sprinter" Drone, which repairs and gives your tank DD, DA and SB after picking up the flag, the ball or capturing a control point.
750 Batteries to keep your Drone alive and well.
The "Holi" animated paint, created especially for this celebration and available exclusively in this bundle. Once the bundle is gone, this animated paint will never again be available anywhere else.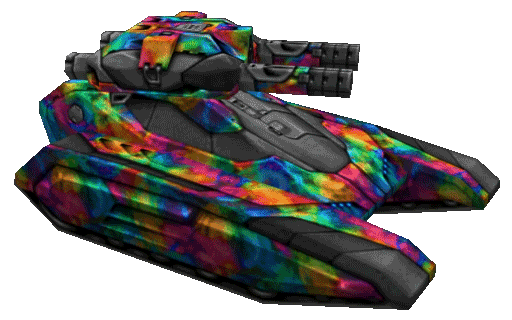 The "Holi" Bundle will become available in the Shop with the server restart tomorrow, Tuesday, March 12th.
Discuss in the forum