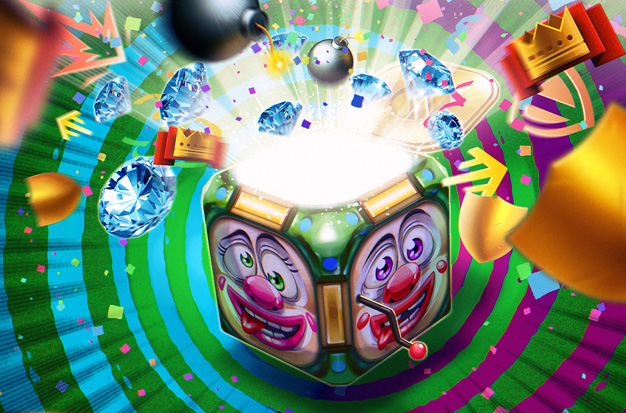 Details
Event: April Fool's Celebrations 2019
Duration: 7 days
Starts: 02:00 UTC on April 1
Ends: 02:00 UTC on April 8
Features: Shop and Garage Discounts, Special Bundles, Gifts (not available in mobile version), 10X Gold drop frequency, Decorations and Surprise Gold Box Mechanics!
---
Tankers!
Prepare your arsenal of jokes and pranks, because April Fool's Celebrations are here.
Here's what you can expect in this year's celebrations till 02:00 UTC on April 8:
Discounts
Discount: 30% on Shop Crystals, Premium, Paints, Kits, Golds
Exceptions: First Crystals Pack, First Premium Pack, First Golds Pack
Duration: 1 Day
Starts: April 5 at 02:00 UTC
Ends: April 6 at 02:00 UTC
NOTE: Shop discounts are NOT available in the mobile version
Discount: 30% on Garage Turrets, Hulls, Modules, Alterations, Drones, Supplies, Batteries
Exceptions: Paints
Duration: 1 Day
Starts: April 6 at 02:00 UTC
Ends: April 7 at 02:00 UTC
Discount: 30% on Upgrades and 50% on Speed-Ups
Duration: 1 Day
Starts: April 7 at 02:00 UTC
Ends: April 8 at 02:00 UTC
Special Gold Mechanics
If you enjoyed April Fools' last year, the surprise Gold Boxes are back to wreak havoc in all regular, non-PRO battles in Tanki!
To make the celebration truly epic, from 02:00 UTC on April 1st until 02:00 UTC April 8th, Gold Boxes will drop 10 times more often, and inside each you will find one of the following surprises:
Two additional Gold Boxes
1, 2 or even 3 days of Premium!
A neat package of 1 000, 5 000, 10 000 or 50 000 crystals;
A bomb that destroys all tanks near the drop zone (kills are credited to the catcher)
60 seconds of true immortality (will not drop in Juggernaut mode). The effect remains if you self-destruct, but ends if you change equipment.
Holiday Bundles in the Shop
Got a keen eye for a great deal? Cool. We've created two special bundles that will set you ahead of the competition at a really affordable price.
These bundles will be available in the Shop for the duration of the festivities (7 days).
Holiday Bundle 1
5 Containers
300 of each supply (excluding Gold Boxes and Batteries)
100 000 crystals
Holiday Bundle 2
The LOL animated paint (only available in this Bundle and Containers)
15 Containers
25 000 crystals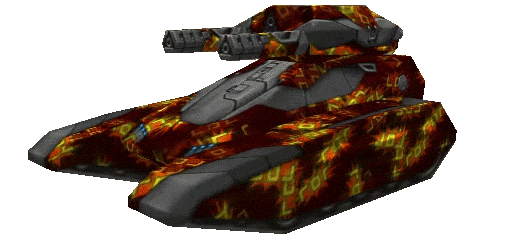 Themed Decorations and special gifts
All throughout the festivities, from 02:00 UTC on April 1st and till 02:00 UTC on April 8th, we'll have special themed decorations in the game — themed billboards, parachutes, flags, Gold Box skin, and Gold Box drop zones.
And if you want to share the fun with your friends, you can even send them special themed gifts — "Kick me!" sticker, Black eye surprise, and Tied shoelaces.

So, jump into the game right now and start enjoying the festivities!
Discuss in the forum