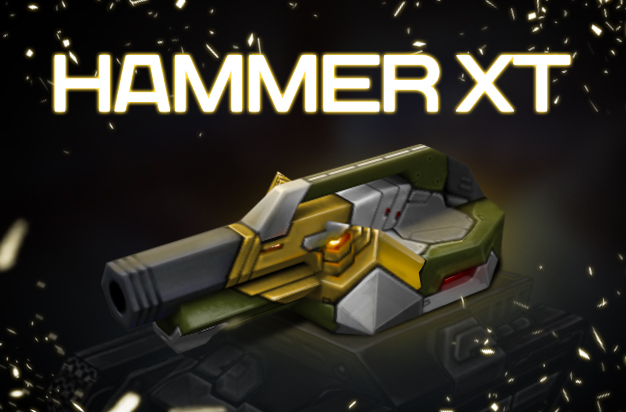 Details
Bundle: Hammer XT
Contains: Hammer XT Skin + 100,000 crystals
Availability: Shop
---
Tankers!
With tomorrow's server restart (Thursday, February 14th) at 02:00 UTC, a brand new XT will be unleashed in the game. This time, it's the turn of the mighty Hammer turret.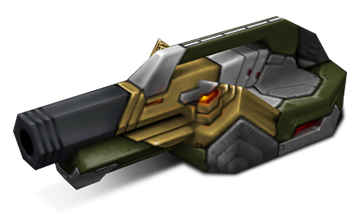 Fearsome Hammer XT's look is inspired by the rhino's head. With this skin, nobody can withstand your impact in a fight. Target the enemy and crush it with your powerful strike.
P.S. No rhinos were harmed in the making of this skin.
For a limited time only, Hammer XT will be available in the Shop bundled together with 100,000 crystals. Once the bundle is removed, this unique skin will become exclusively available from containers.
If you want to be one of the first to own this cool new skin, head over to the Shop right now.
Discuss in the forum