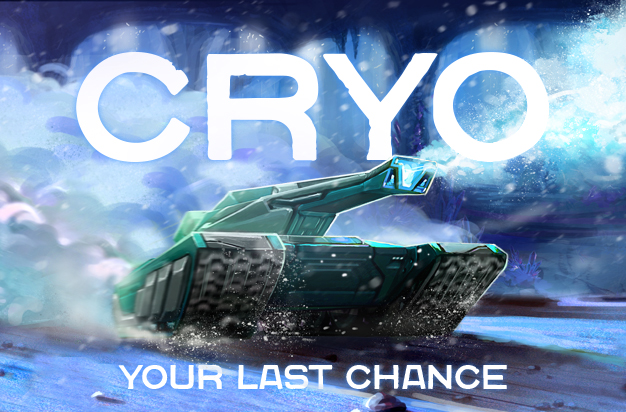 Tankers!
The CRYO Bundle deal is ending very soon.
At 02:00 UTC on Tuesday (Feb 12th), this bundle will be removed from the Shop, never to be seen again.
And once we hit that deadline, it will be impossible to obtain the CRYO animated paint anywhere else. It will not be for sale, and it will not be in containers.
Here's a quick reminder of what's in the CRYO bundle.
Limited Edition CRYO animated paint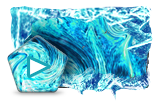 The Limited Edition CRYO animated paint brings your tank's surface to life with a swirl of ice and frost — an effect that's guaranteed to chill your enemy's heart.
SNOW shot effect for the Freeze turret

The SNOW shot effect for Freeze turns your turret's frigid spray into a deadly snow storm.
Watch CRYO and SNOW in action together in the video below.
Remember, only 4000 of these have been made available, and the deal goes away at 02:00 UTC on February 12th.
Once the bundle sells out, the CRYO animated paint will never again be made available anywhere else, while the SNOW effect will only be obtainable from containers.
If you want something that will remain unique and rare, then CRYO is definitely worth checking out.
Discuss in the forum