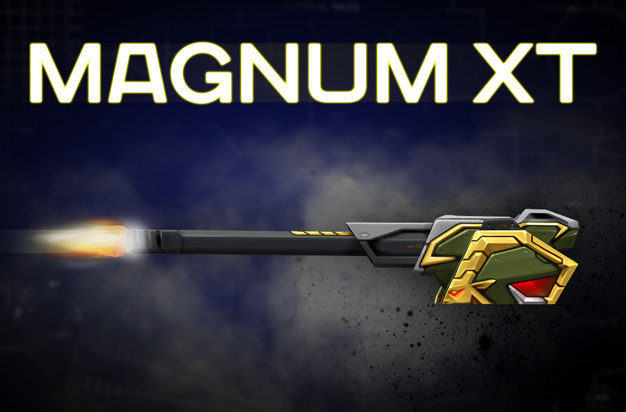 Tankers!
With tomorrow's server restart (Friday, January 25th) at 02:00 UTC, the cool new Magnum XT skin will be appearing in the Shop.
The owner of Magnum XT is easily recognized on the battlefield thanks to the menacing look of the turret. Experienced artillery users claim that this exclusive skin helps hit targets even on the largest battlefields.
Of course, these might just be rumors, but the fact remains that the Magnum XT looks pretty cool.
For a limited time only, Magnum XT will be available in the Shop bundled together with 100,000 crystals. Once the bundle is removed, this unique skin will become exclusively available from containers.
If you want to be one of the first to own this cool new skin, head over to the Shop right now.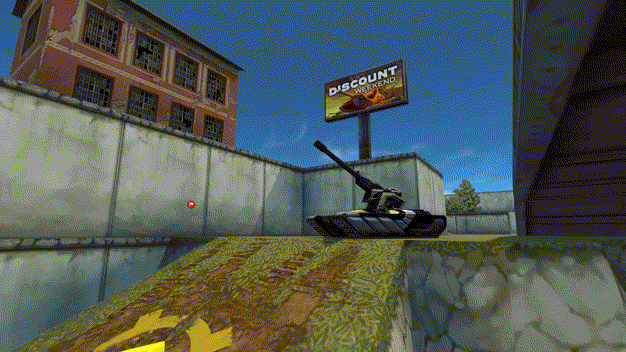 Details
Bundle: Magnum XT
Contains: Magnum XT Skin + 100,000 crystals
Availability: Shop
Discuss in the forum