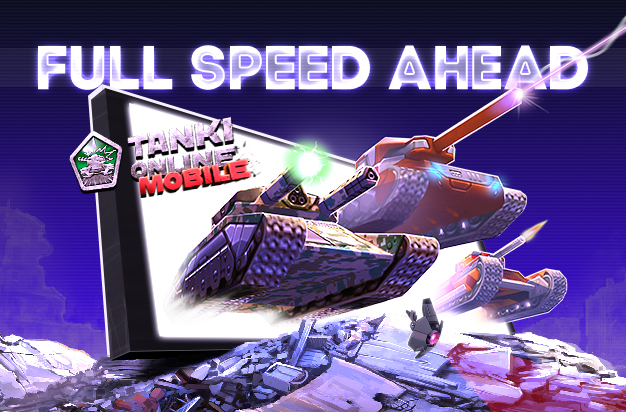 Tankers!
The mobile version of Tanki Online has finally been released worldwide on Android. This means you can enjoy fast and adrenaline-fueled battles with all of your friends (and enemies), no matter where you are in the world.
We've designed TO Mobile to run even on the most affordable mobile devices.
Thousands of players have already downloaded the app and are waiting for you to join them right now.
Stuck in a boring commute? Downtime between lessons? Just grab your phone, jump into the cockpit of your tank and enjoy a quick battle!
Download the app from the Google Play Store and blast into action right away…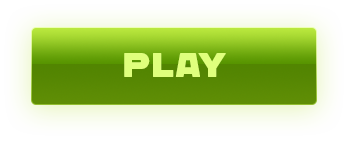 Discuss in the forum