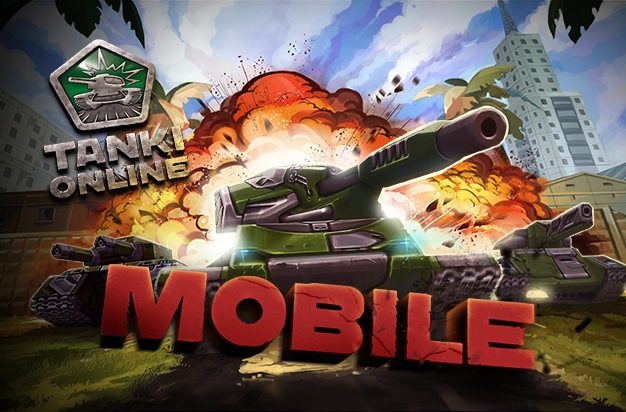 TL;DR: More advantages for watching ads, and Challenges are here too! Details below.
Tankers!
Today, December 14th, we've released another update for the Tanki Online mobile version.
In a recent release, we added the option to open additional free containers in exchange for viewing ads. With today's release, we've added even more bonuses that you can get for watching ads.
These rewards include:
an extra reward at the end of the battle;
the option to change daily missions;
a free speedup for your upgrade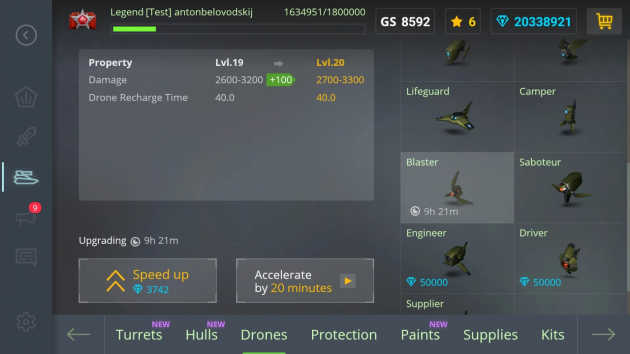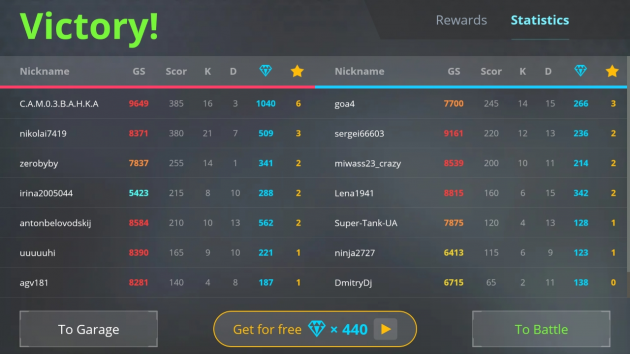 Not bad, right?
Additionally, the highly-anticipated Challenges system has been launched in the game today, including for TO Mobile. The mobile version will be getting the same challenges as the browser version.
The first challenge has already started and will last for 6 weeks, until January 25th, 2019. Log into the game (get it here for your Android mobile device), beat the challenge stages and get cool rewards anytime, anywhere on your Android mobile device!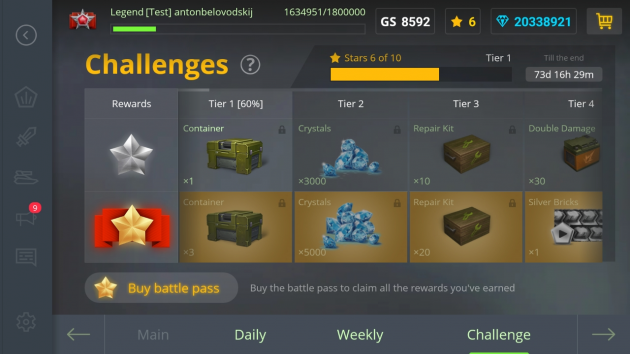 You can read more about Challenges here.
Discuss in the forum