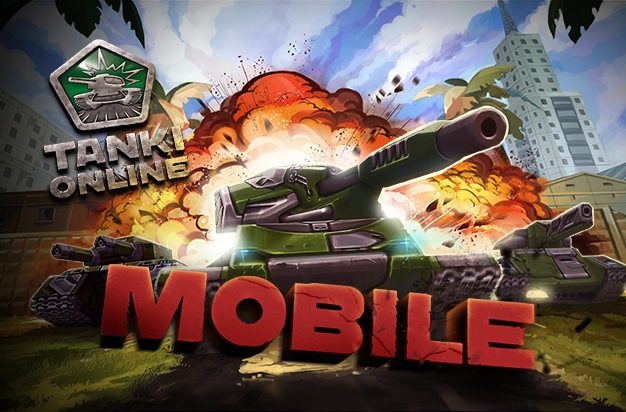 Tankers,
TO Mobile is becoming more solid with every passing day, and early access bundle purchases are picking up speed. So we've decided to create a special forum thread to keep you updated with release notes as we build and refine the game further.
Release notes will be under spoilers and in chronological order, starting with the most recent release.
Feel free to discuss and give your opinions on the game in the special thread. We'd love to hear what you think.
Discuss in the forum