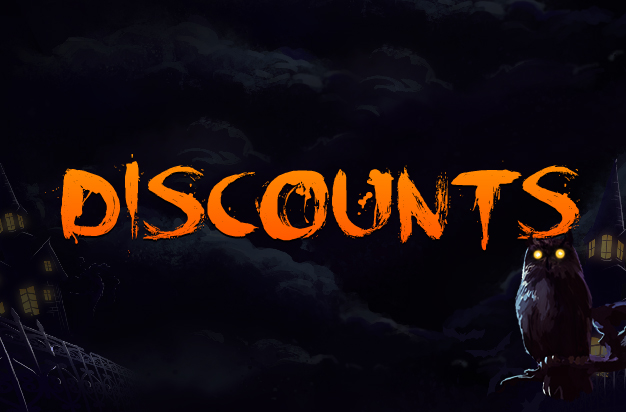 Tankers!
Halloween is about to get even more exciting.
With tomorrow's server restart at 02:00 UTC on November 3, the special Halloween map with 20X gold drop rate will become available for 24 hours only.
Additionally, the following discounts are about to go live:
02:00 UTC November 3 — 02:00 UTC November 4:
30% discount on Garage items — turrets, hulls, modules and supplies.
02:00 UTC November 4 — 02:00 UTC November 5:
30% discount on upgrades — 30% on steps and 50% on speedups.
And of course, don't forget about all the other exciting activities we've prepared for you, including the holiday decorations, double battle funds, and Star Hunt where you can win containers loaded with treats.
For the full details of the event, check out the main announcement on the homepage.
Have fun tankers!
Discuss in the forum