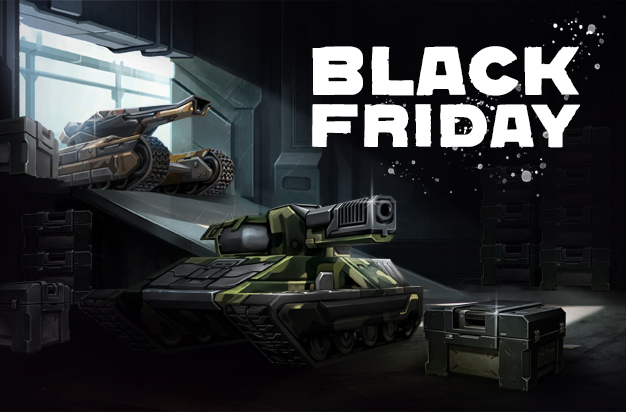 Tankers!
Our big Black Friday event is finally in the game, bringing with it lots of sales, a cool bundle, and wicked skins for you to grab!
For 24 hours only, the Shop will be having a 50% discount on crystals, premium, paints, kits, golds… AND containers*
And if you've been thinking of upgrading your favorite combo, you'll be able to do that on the cheap, because upgrades and speedups will be at 50% off in the Garage.
But there's more!
During the event, you'll be able to purchase skins… ANY skin, including all past XT skins, the Thunder and Viking Legacy skins, and the Firebird Demonic skin. So, find your favorites and snatch them before they go away.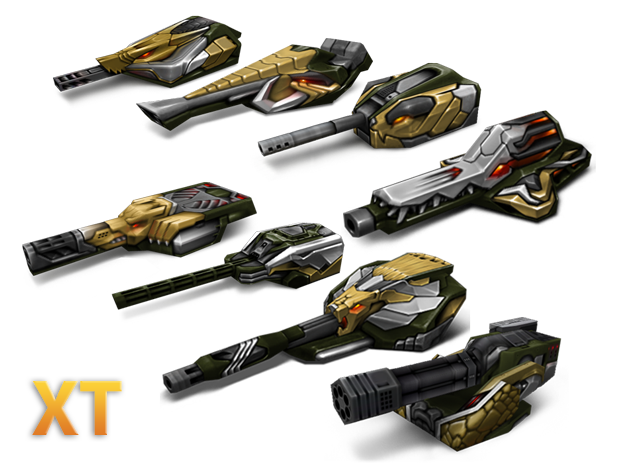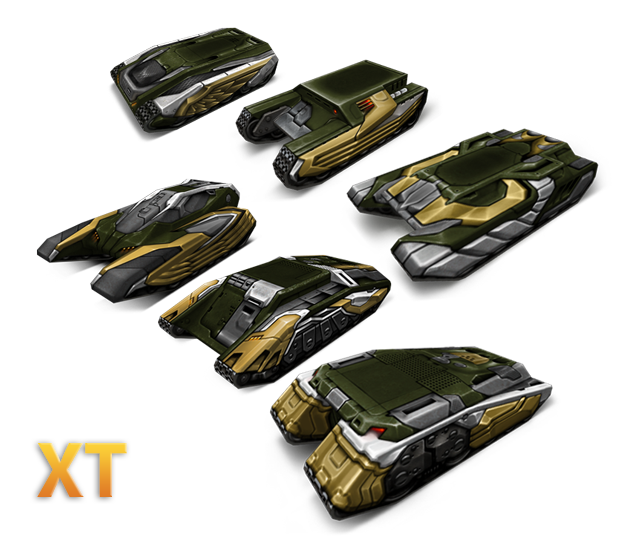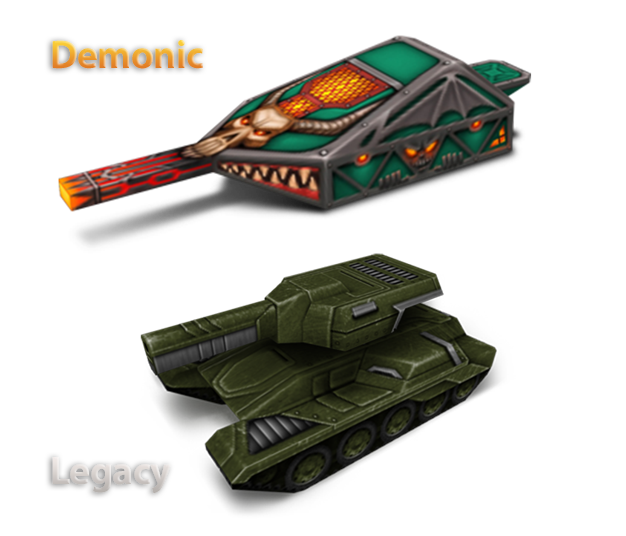 We also have a special surprise for you. With our Black Friday event, we're also launching the new TWINS XT skin!
This new skin will become available in the Shop at 02:00 UTC on Friday 23rd, and will remain in the Shop for an undetermined period after the event ends. So, time to pull that brick out of the drawer and have some fun with your Twins turret!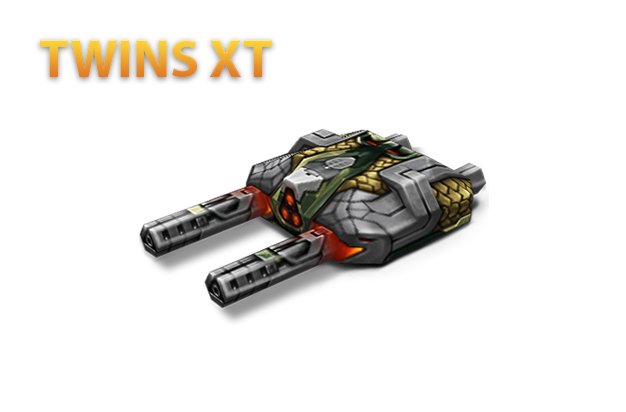 Additionally, we'll have a special Black Friday Bundle for you containing
5 Containers
300 of each supply (excluding Gold Boxes and batteries)
100 000 crystals
So, get ready for an exciting Black Friday tankers. Time to go on a wild shopping spree at half price!
Details
Shop Discounts*: 50% on crystals, premium, paints, kits, golds, and containers
Garage Discounts*: 50% on upgrades and speedups
Duration: 24hrs
Starts: Nov 23 at 02:00 UTC
Ends: Nov 24 at 02:00 UTC
*Terms and Conditions
Sale does not apply to the following items: first crystals pack, first premium pack, first golds pack, first container pack, second container pack, third container pack.
Black Friday Bundle does not include Gold Boxes and Batteries
Discuss in the forum