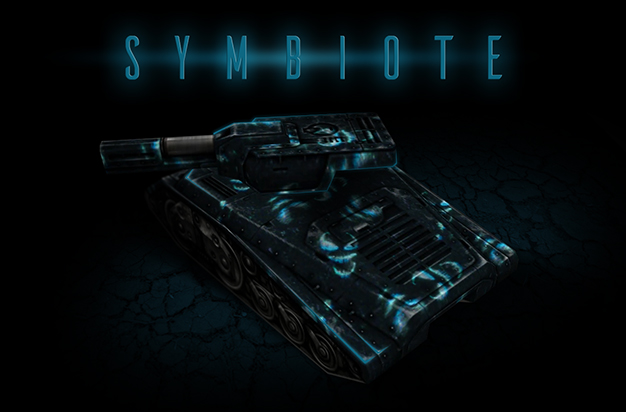 Tankers!
We know you love the action on the screen as much as the action in the game, and with the server restart tomorrow a new animated paint "Symbiote" will be added to the game!
It terrifies, turns blood stone-cold and empowers the owner with inhuman strength!
The paint will be available inside a special offer in the Shop, which includes:
animated paint "Symbiote";
300 of each supply (excluding Gold Boxes and batteries);
100,000 crystals.
Want to get this spooky paint? The offer will be available in the Shop until server restart on October 15th, and it's guaranteed to spark a new conversation in the Chat or on the Forum!
NOTE: On October 15th the paint will be removed from the Shop and added to containers.
Don't miss your chance to become the action hero!
Discuss in the forum