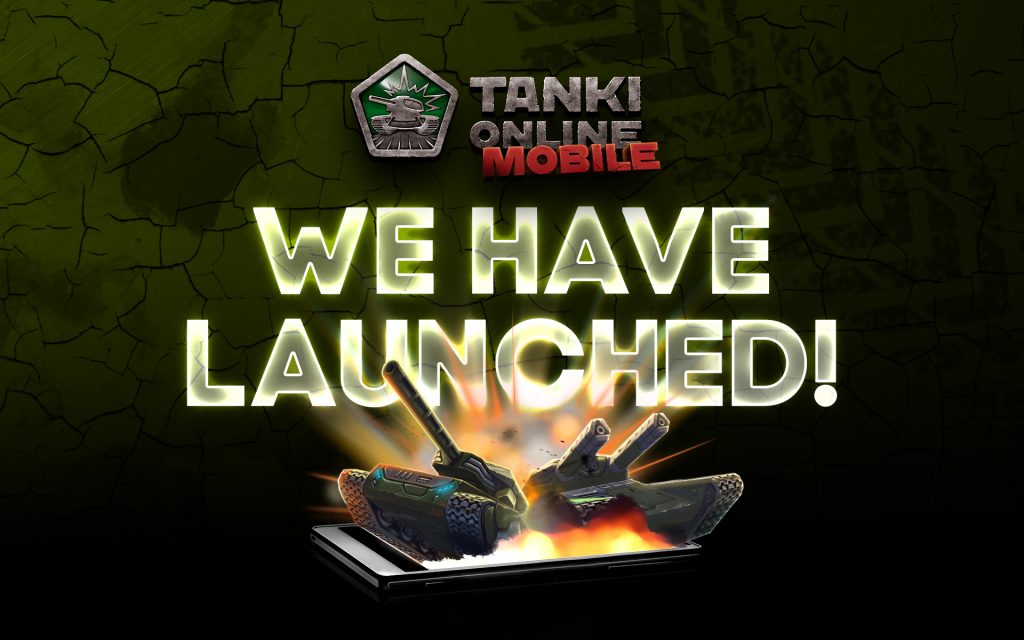 Tankers!
Mobile version of Tanki Online was released! Now you can take your favorite game with you anywhere and play on public transport, on a walk or sitting in a cafe — basically everywhere there is internet.
Players from Poland, Germany, Austria and Switzerland can already install TO Mobile from Google Play and participate in tank battles from their Android phones and tablets! We will be glad to read the feedback from first mobile tankers and check out constructive reviews. They will help us understand, what do you like, and what can be improved.
You can start playing using login and password from your existing Tanki Online account, and you will also be able to register a new account, by pressing on the "Enter using Google" button in the menu. In this case your game account will be attached to the Google account used to authorize on your mobile device.
You can comfortably play TO Mobile on almost any modern smartphone or a tablet with 1GB of Memory and Android version 5.0 and newer.
We remind you, that the mobile version of Tanki Online was released in selected countries — we will gradually connect more regions. This will allow us to faster and more efficiently fix the issues and improve the performance of the app, tweak details and by the time the game will be released worldwide, including the big RU segment, to have the best quality of the product.
But if you'd like to play TO Mobile sooner that it's released in your countries — you will also have such an option! Soon a new special offer will be added to the Shop, which will include a set of in-game bonuses and Early Access to Mobile version. We will announce when the offer will be added to the Shop separately.
Follow the news!
Discuss in the forum