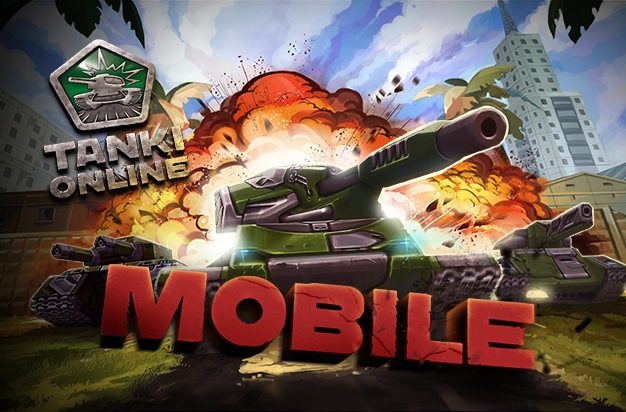 Tankers!
As promised, Tanki Online Mobile is now released in 4 countries: Poland, Austria, Switzerland and Germany.
We can't call it a final release, for now. For the full release we planned to add to the game tutorial for beginners, but were a bit late. Next week we will definitely release the update and publish an official announcement about the launch of the mobile version.
See you on the portable battlefield very soon!
Discuss in the forum