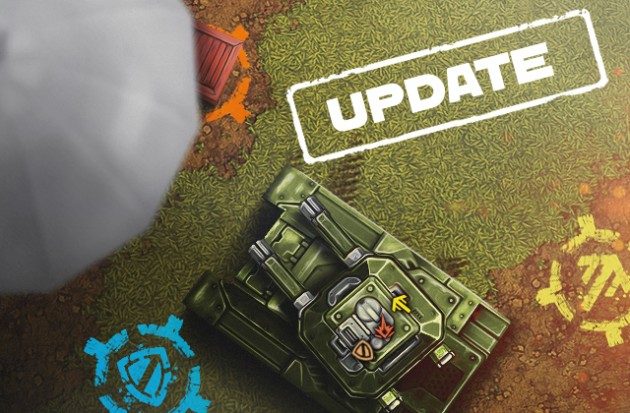 Tankers!
With server restart on October 10 a few changes will be introduced to the game.
First, turret and hull MicroUpgrades on M0 modifications will take 3 times less time for each step.
Second, the length of Matchmaking battles will be slightly reduced — now to 8 minutes.
And lastly — MM-version of Future will get the following redesign:
slightly widened ascending pathways to the house near the Blue base;
removed the inner area of the house near the Red base;
removed the ascending pathway to the bridge near the Red base: now the bridge continues to the end of the map, and can be used to reach the roof of the big house.