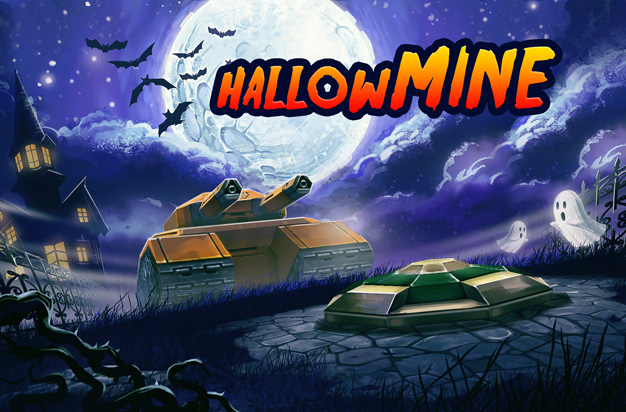 Tankers!
To celebrate the scariest holiday of the year, we're bringing back one of our most creative contests — HallowMINE!
The goal is simple — create a picture or a pattern using mines, but make it spooky.
To participate, you need to take 2 screenshots of your mine artwork from different angles. Next, upload it to any image hosting service and submit your images via the special form.
Your screenshots must clearly show your nickname (which will be used to send you the prizes) and your tank in the holiday paint. Feel free to pick any map and game mode you wish.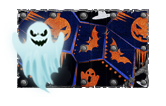 Holiday paint

You can complete the challenge in a team, but only the prizes will only go to the nickname that is submitted with the artwork via the form.
Artwork will be judged based on:
How well they reflect the Halloween theme;

Originality of the artwork or pattern;

Neatness, precision and careful layout,

No Photoshop or image editing can be done.
Prizes:
1st place:

150,000 crystals, 30 containers, 30 Gold Boxes

2nd place:

120,000 crystals, 25 containers, 25 Gold Boxes

3rd place:

100,000 crystals, 20 containers, 20 Gold Boxes
In addition to the 3 top winners, we will pick 10 more submission that will be rewarded with 200 mines and 10 Gold Boxes.
Dates:
Submissions close at 15:00 UTC on November 5th;

Winners will be announced during the day on November 8th.

Good luck and tons of inspiration!
Discuss in the forum