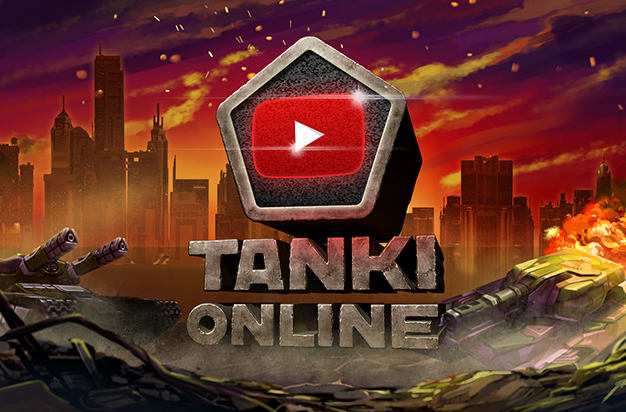 Tankers!
Submissions for Youtuber TO for the month of September are open!
You can find the form via the special link and submit your channel in.
To be eligible for the rewards, at the end of every month you'll need:
Monthly number of views is bigger than the subscribers;
At least 1 new Tanki video for each of the last 3 months;
Your videos do not violate TO's Game Rules and EULA.
Do not forget to submit the link every month for the rewards!
New Rewards
Starting this month a new tier was added to the program, as well as a unique reward!
Now having 2,000,000 monthly views will earn you 250 containers, and having 20,000 subscribers will award you with a new and unique paint:
Youtuber TO Paint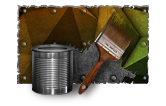 Submissions close September 30
And the last reminder is that submission will close on September 30, 13:00 UTC.
We wish you lots of views and to check all statistics through Social Blade with us!
Discuss in the forum