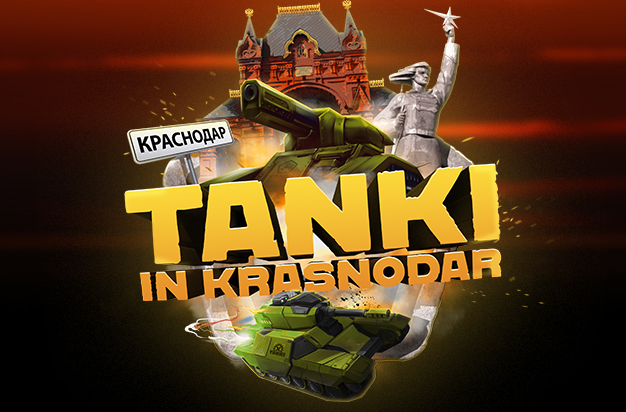 Tankers!
Only 3 days left until tankers will meet up in Krasondar for the special event, and until the special Tanki in Krasnodar kit will be removed from the Shop.
To enter the huge crystal giveaway that is already at 66,840,000 crystals in the prize pool, purchase the event kit in the Shop before 10:00 UTC on Saturday, September 8th and you automatically will be included in the giveaway.
On September 13th, after the meetup, we will run a giveaway livestream and learn who will become the lucky winners of hundreds of thousands of crystals, and who will suddenly turn into a real crystallionaire!
Check the current number of winners and total prize pool on the special site.
See you at the meetup and good luck in the giveaway!
Discuss in the forum