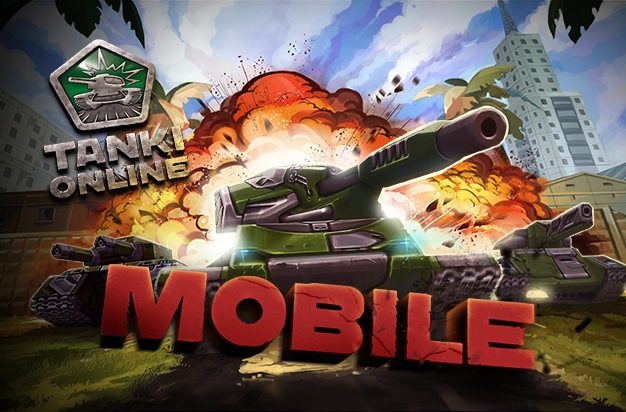 Tankers!
A new wave of TO Mobile invites and rewards went out, check your email for the code!
We also remind you that every new player in TO Mobile gets an exclusive news alert, so if you want to make sure you were invited for the test in the last wave, please check the game for the following announcement:

And if you are not a tester yet, apply for TO Mobile using the instructions in this topic.
Today we have also sent a new wave of rewards for tankers who played TO Mobile for at least 10 hours and sent their feedback or bugs through the special form in the invitational email. Make sure to fill the form weekly to get containers!
—
Good luck on the battlefield and we hope to see everyone in TO Mobile very soon!
Discuss in the forum