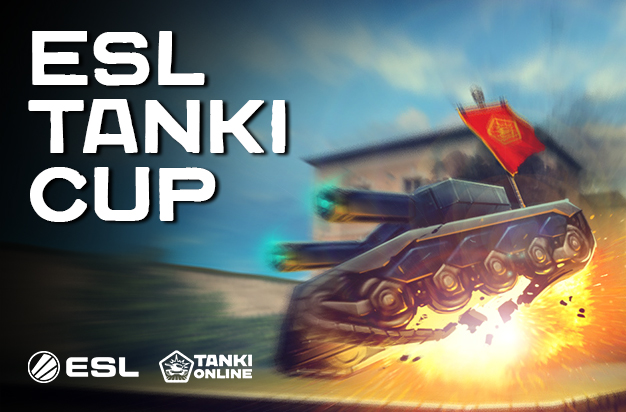 Tankers!
Last Sunday, August 26th, a new tournament of the ESL Tanki Cup series was held in collaboration with ESL Play platform. 14 teams entered the cup, and the winners are:
1st place: Duplo (300,000 crystals for the team)
2nd place: Equality (200,000 crystals for the team)
3rd place: Clandestinos (100,000 crystals for the team)
The next tournament will be held tomorrow, September 2nd, and you can register for the cup until 13:30 UTC on the day of the tournament, as matches will start 14:00 UTC.
We remind you that ESL Tanki Cup is played in CTF, 6v6, XP/BP format and players of the Brigadier rank and up can register for the tournaments.
Read more about how ESL Tanki Cup is organized and how to participate in the event in the first post of this thread.
Find the full tournament schedule on the official ESL site.
Good luck to all participants and may the strongest teams triumph!
Discuss in the forum