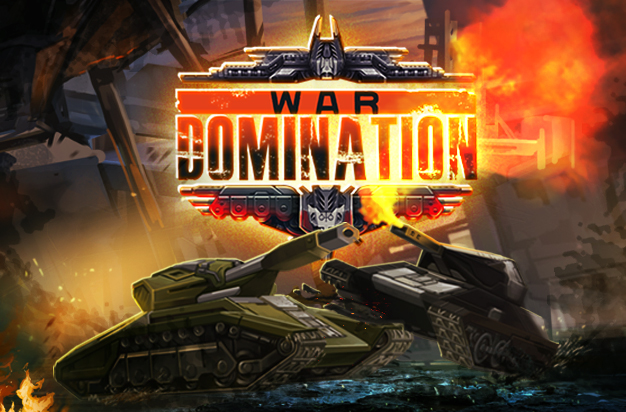 Tankers, the War is over!
The global event "War: Domination" has culminated in the Lion's victory! Second place was taken by the Bears with 207 points, and the third by the Wolves with 201 points.
The War lasted for 10 turns. In the beginning the territories were captured in unison, but oh what drama was waiting around the corner!… After the first regional fights Bears seized the leadership, and Lions moved to the third position. Nobody was taking them seriously, which proved to be a fatal mistake in the end. Next came 2 more turns, during which Lions have captured the first place and rushed to victory. Astonishing play!
We congratulate the Lions faction with victory! You've performed a colossal task and showed a truly united and powerful team play.
20 containers were already added to the winners' accounts, and the animated paint will be given out in the next 48 hours. We remind you, that the necessary requirement to get the rewards was to complete 6 turns or more during the event.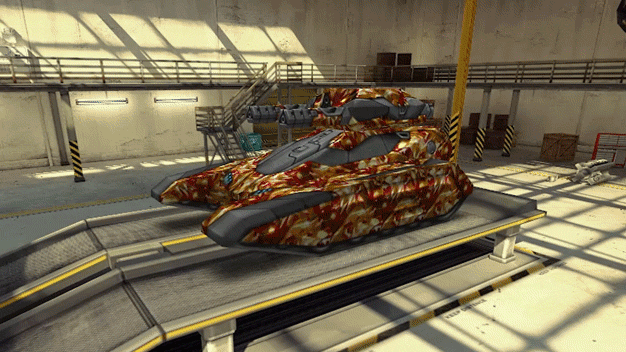 But that's not all of the gifts!
The best players chosen by the number of stars earned during the event will get a unique Legacy set of skins for Viking and Thunder. There are 30 tankers like this — 10 from each faction. With these skins your tank will look exactly like the old Tanki graphics from 2012.
https://media.giphy.com/media/d2JrBefjA7IM5DYdh3/giphy.gif
NOTE: Legacy skins for Top-10 players of each faction will be sent within 48 hours.
Find the full lists of Top-10 players for each faction below.
LIONS
S-U-N-S-H-I-N-E — 3063 stars
Ivar — 2420 stars
lullmax — 2108 stars
C-R-U-E-L — 1925 stars
Primogenitz — 1921 stars
One_DoW — 1897 stars
9I_Online — 1882 stars
MJRM — 1879 stars
Contain — 1877 stars
Eazy_Money — 1872 stars
BEARS
lll — 3900 stars
Lamb0rghini1 — 2420 stars
LIJ-A-M-A-N — 2282 stars
Marekos1111 — 2253 stars
kevsy — 2034 stars
vitalik1105 — 1990 stars
lnception — 1949 stars
Octopus — 1940 stars
CmPeMuTeJIbHblu — 1922 stars
Force — 1903 stars
WOLVES
F16 — 2789 stars
Boris4311 — 2280 stars
Exceptional — 2235 stars
GOIOVIN — 2160 stars
Unique — 2096 stars
pro_artur_super — 2030 stars
hasanov — 2008 stars
Pakistani — 1902 stars
6.B.6 — 1831 stars
Flack.JK_B_TAHKE — 1777 stars
In addition to congratulating top players, we want to share War statistics with you.
STATISTICS
217,000 players entered the event by purchasing the Distributor paint;
113,000 tankers completed 1 turn or more by voting and confirming it;
10,200,000 stars were earned by all participants in the War combined;
4,300,000 containers were collected at the end of the event by players.
Impressive numbers, wouldn't you say?
Thank you, everyone, for playing the War! You've made it an especially cool event.
—
Tell us what you think about the event in this thread and see you in the next War!
Discuss in the forum