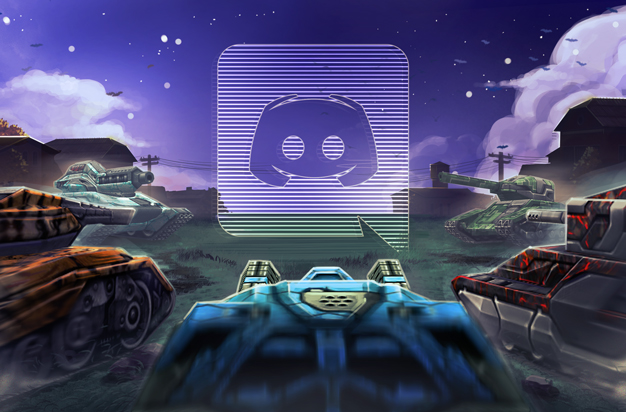 Tankers!
The promised day has come, after the incredible effort of the community put into creating the server, Tanki Online Community Discord is finally live!
Discord is the most popular communication platform for gaming, and we're incredibly happy to share the good news and invite everyone to join the server, which you can do using any browser, the official iOS or Android apps or the stand-alone PC client.
Got questions?
Check out an in-depth and extremely helpful Discord Guide >>here<<.
Ready to join?
Click >>this link<< and welcome to Tanki Online Community Discord! 🙂
Special Thanks
Tanki Online Discord was made by players and for players, and the Administration would like to thank the original trio of its Founders and all the helpers and moderators who made the dream of many possible:
Hexed | Torben_BoS | I.Optic
Special-special thanks to Goges.Enze and the team of Designers for the artwork!
Discuss in the forum