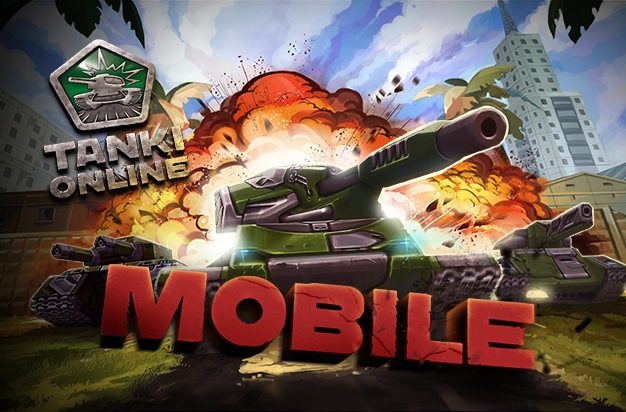 Tankers!
TO Mobile Test continues, and today a new wave of rewards has been sent for players who shared their feedback on the version!
Don't forget, to get the rewards, you must play for at least 10 hours in battles on the Mobile version and use the feedback form from the invitational email to share your thoughts on mobile Tanki with us. And if you have found a bug while playing on the phone, please also use the Mobile Bug Hunt form in the same invitational email to get additional rewards*!
*rewards for bugs are sent only if you are the first tester to find the bug
—
Didn't get TO Mobile invite yet? Make sure you follow the instruction here and apply for the test today!
Discuss in the forum