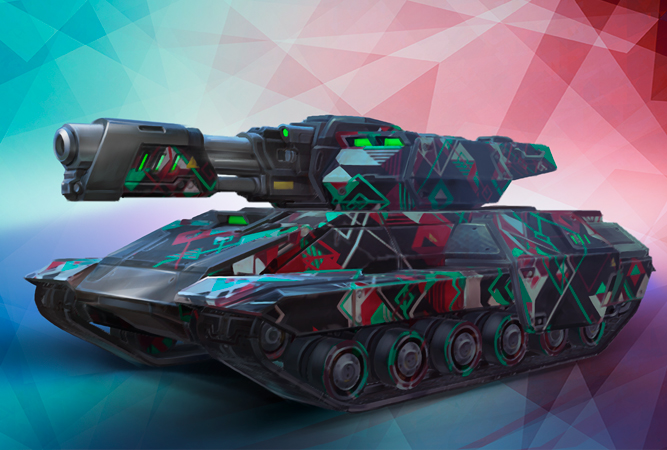 Tankers!
Due to the large number of help requests about "Let's Be Tanki Friends" event, we have sent a second wave of emails to the same eligible participants. Please check your email and your "Spam" folder once more.
Be aware, that you could have not gotten the event codes because of these factors:
Previously you have already registered an account in Tanki X. The tracking system for the event have determined that was the fact, and your account wasn't included in the participant's list. The event was designed for new players only.
You have made more than one account to gain promo codes on each of the account. In the event rules we stated the codes can be redeemed only once per account and person, this is why in such cases you might have gotten only 1 promo code.
Please carefully read the activation rules for the promo codes attached to the email.
Discuss in the forum