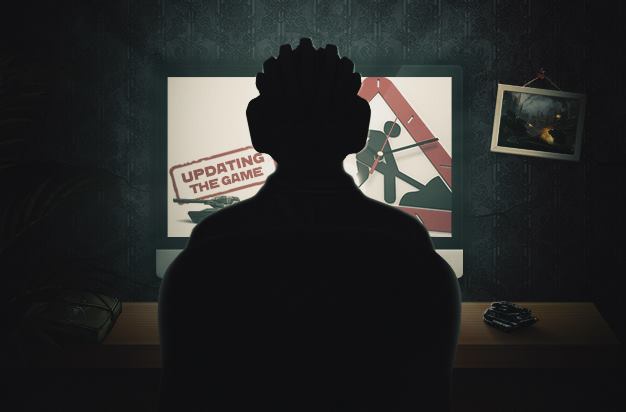 Tankers!
After the restart of the War event many players encountered the authorization bug on the site. We're working on fixing the issue since morning, but were unable to fix the error yet.
Our engineers are working around the clock to launch the War site as soon as possible, so everyone can take part in the event.
We remind you, the registration on the site and voting for territories to attack and defend is necessary for your stars to be counted in the War. Only after confirming your choice on the site you will be able to earn stars in Matchmaking battles.
We are very sorry the event started this way, and ask you to please be patient a little more as our specialists continue working on fixing the site as soon as possible.
Thank you for your understanding.
Discuss in the forum