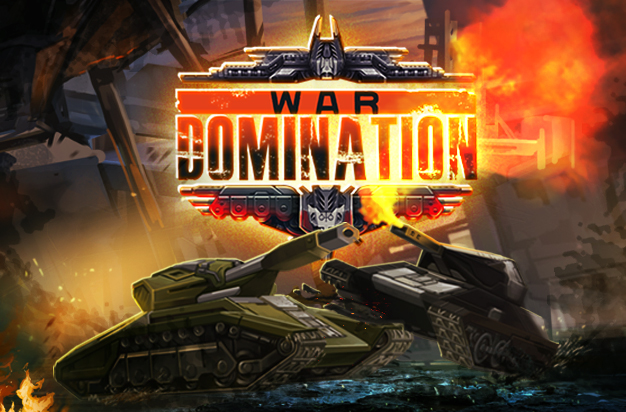 Tankers!
The "War: Domination" event has started!
The first turn is now over, and this means it's time to recap the results and tell you about the first moves of each of the factions in the conflict.
In the first turn, all 3 factions made the right strategic call — to capture neutral territories surrounding their Capitals:
Bears — Solikamsk, Tribute, Red Alert, Island, Molotov and Dusseldorf;
Lions — Magistral, Duality, Highland, Duel, Gubakha and Camp;
Wolves — Fort Knox, Stadium, Farm, Esplanade, Bridges and Scope.
At the end of turn 1 all factions earned 1 Victory Point. Players who actively participated in the event and earned stars have already received containers as rewards.
Also, players who bought the Distributor paint *before* 16:00 UTC on July 30th and played the game between 07:00 UTC and 16:00 UTC on July 30th, but didn't earn 5 stars or didn't vote on the War site during the 1st turn will get 3 containers!
We have made this decision based on your feedback and because on the first day the War site didn't work as intended, many players couldn't authorize on the site and vote to attack and defend territories. These players will get 3 containers in the next several hours.
And the War will soon start heating up! What do you think, where will the factions go? Will all 3 aim for the central territories that earn more Victory Points or dash for the Vaults?
Join the War, earn stars (but don't forget to first vote and confirm your choice on the site), and discuss faction strategies in the special Forum sections and in-game chat channels!
Let the War begin!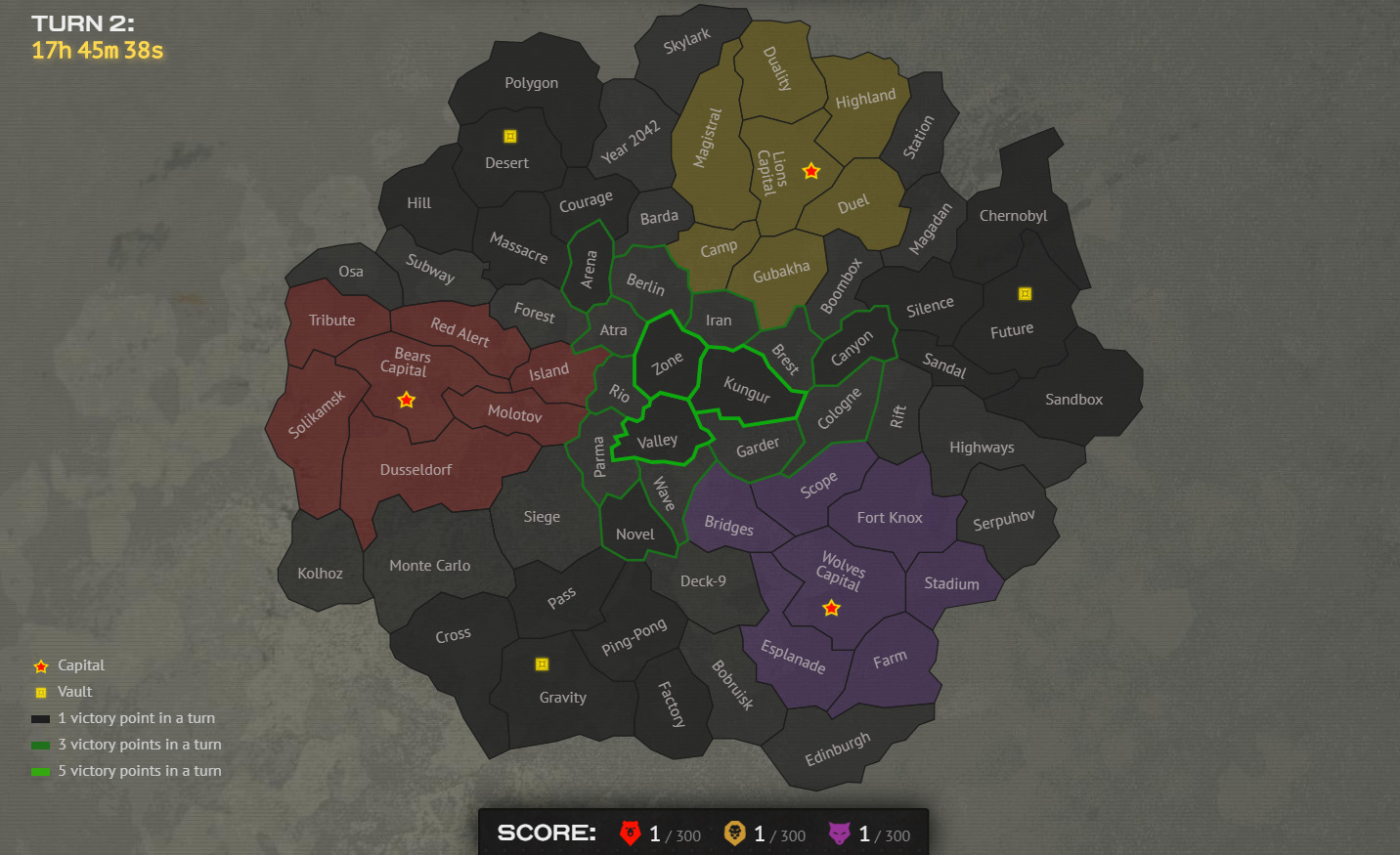 Discuss in the forum