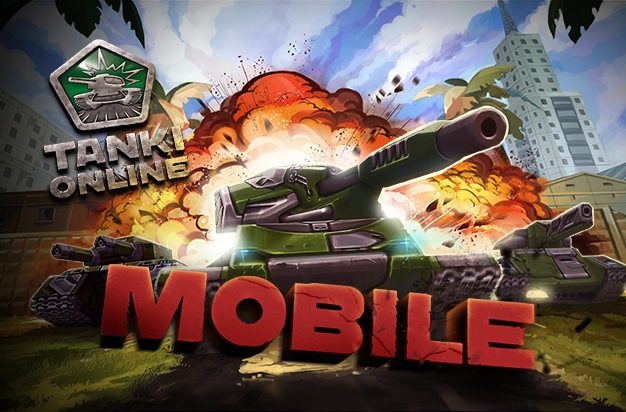 Tankers!
As you know, several months ago we have launched TO Mobile Closed Testing. Some were lucky to be invited and test the mobile version personally, but today you might have seen an error when trying to open the game on your phone. There was an issue with updates for the mobile version, and to fix it please do the following steps:
Open Google Play Market;
Open "My Games and Apps";
Press on the "Update" button next to Tanki Online.
After the update is finished you can go straight into battle and continue destroying enemy tanks from the comfort of your phone!
Also, those who already received mobile invites know, that for participating in the test and sending your feedback and bugs through the special forms we promised rewards.
Today is the day to give everyone who completed the requirements the rewards!
For each bug you have found in TO Mobile as the first tanker to do so, we have sent to your account 1 container as the reward.
Also, 10 containers were sent to everyone who played TO Mobile for at least 10 hours and shared their thoughts on the phone version of Tanki through the special form.
If you didn't receive the mobile invite yet please don't worry, TO Mobile Test continues!
If you want to register for TO Mobile Test, but haven't yet, please read here how to apply.
Discuss in the forum