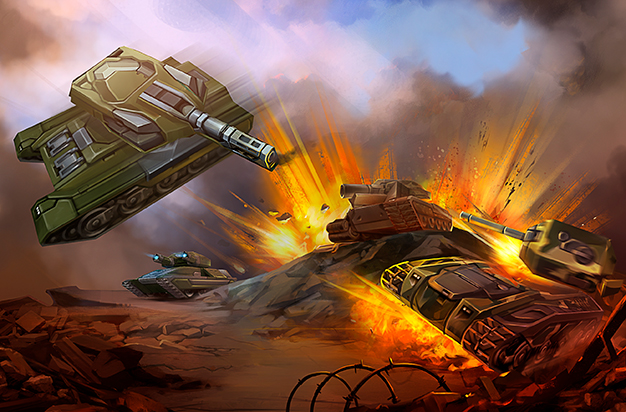 Tankers!
The Crazy Weekend event is now over, and here are the winners:
>>> Crazy Weekend Winners List (500+ tanks destroyed) <<<
Congratulations to everyone who made it to the final rewards list!
The rewards (containers, Premium and the paint) were delivered.
And 2 lucky tankers who have also won Dream Tank each are…
1. T-U-M-A-N-Y-A-N
2. love_italy
Congratulations to both! You will be contacted via PM for prizes.
Thank you for participating in the event and until the next time!
Discuss in the forum