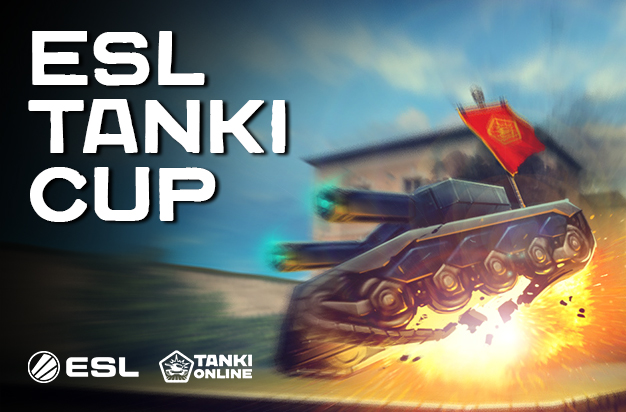 Tankers!
Following the tradition we're sharing the news on the latest eSports tournaments organized in collaboration with our partners at ESL Play!
In the last tournament, played on June 19th, a set of 15 teams registered for the event.
Here are top 3 winners:
1st place: International (300,000 crystals for the team)
2nd place: Chicken Wings (200,000 crystals for the team)
3nd place: Serenity (100,000 crystals for the team)
The next tournament will be held on Sunday, June 24th, and you can register for the cup until 13:30 UTC, with the matches starting 14:00 UTC.
You can find the full schedule of June tournaments on the official ESL site.
Tournaments are held in the CTF, 6v6, XP/BP format and each round is played for 12 minutes. Tankers of Brigadier rank and up can participate in the event.
Learn more about how ESL cups are organized, how to participate in Sunday tournaments and check the full rules over here.
Good luck on the battlefield and come test your steel against other pros in ESL Tanki Cup!
Discuss in the forum