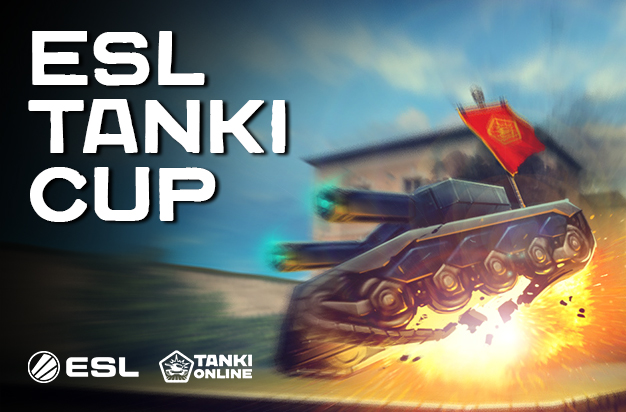 Tankers!
Last Sunday, May 13th, the third ESL Tanki tournament was played among 23 teams in collaboration with our partners at ESL Play, and now we know the winners:
Congratulations to the winners!
We would like to remind you, that ESL Tanki Cup is held every Sunday until the end of May and the next tournament will happen on May 20th.
Please also be aware that we've changed the format of the tournament. Tanki ESL Cups will now be played in CTF 6v6 format, instead of 5v5.
The time when the tournament starts has also changed, now you need to submit your entry before 14:30 UTC on the day of the tournament, and matches start 15:00 UTC.
The rank limit stays the same — you need to be a Brigadier or higher, all the way to Legend.
Read more about how ESL tournaments are played, where to register and how to participate in the event announcement.
Good luck to all eSports fans and to all teams this Sunday!
Discuss in the forum