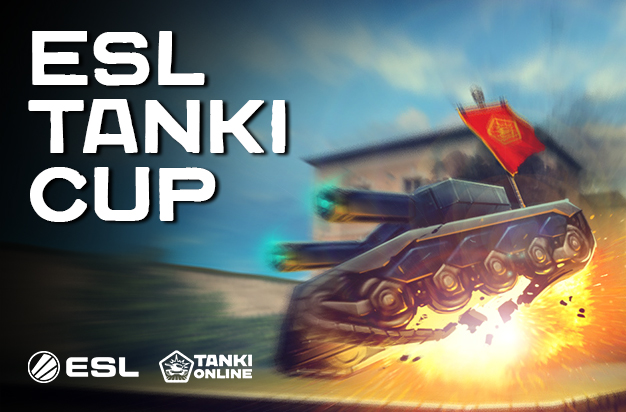 Tankers!
A wee ago, on Sunday May 20th the fourth Tanki Cup was held in collaboration with our partners at ESL Play, and this time 18 teams entered the tournament.
Here're the winners:
Congratulations to the winners!
We remind you, than 
ESL Tanki Cup
 takes place each Sunday till the end of May, and next tournament is scheduled for May 27th. The tournament will be once more in the CTF 6v6 format, you will need to submit your team's application by 14:30 UTC on the day of the event and matches will start at 15:00 UTC. Players of Brigadier and up can participate in the Cup.
Read more how ESL tournaments are organized and how to enter the competition 
in here
.
Join the eSports race and good luck!
Discuss in the forum