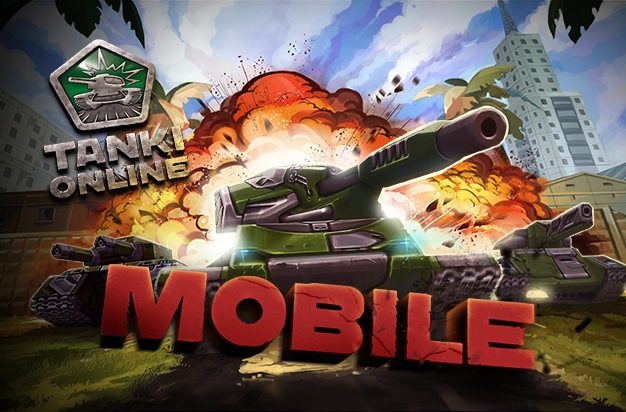 Tankers!
TO Mobile Test has officially started. Several hundred lucky tankers already got the invitation to test TO Mobile, including some of the biggest Youtube channels about Tanki. Watch out for reviews coming very soon!
If you have applied for the test, please check the email you entered in the application form, maybe you are already invited.
If your nickname was in the first wave of invites, please carefully read what you need to do:
Follow the link in the email;
Press on "Participate in the test";
Press on "Download the app";
Install and launch the app;
Enter the invite code from the email;
Log in with your existing TO account or make a new one;
Play!
IMPORTANT: email with the invite could have been placed in the "Spam" folder, so don't forget to check it as well. Also, please be aware that the invite code can be redeemed only once and only for 1 account.
If you haven't applied for TO Mobile testing yet, but would like to, you can read the full details of how to register for the test here.
We'll update you on how the test is going in future announcements.
Have fun! 🙂
Discuss in the forum