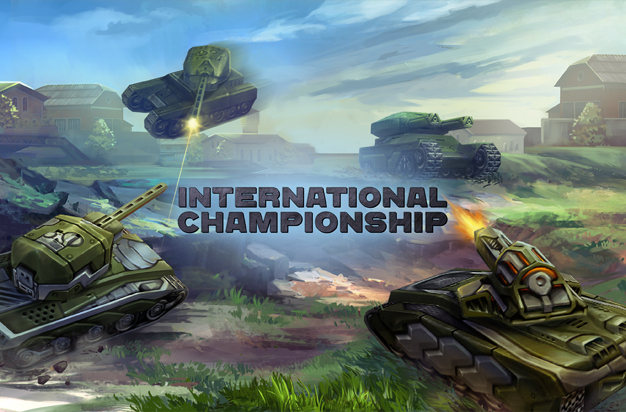 Tankers!
The Grand Final for International Championship was played on Saturday, and the tournament is now finished! 16 clans entered the battle for the title of European champions and a unique paint "Prism":

You can check the full table of results here, and now, it's time to announce the winners:
PENGUINS
1st Place
(800.000 Crystals + Prism Paint + Spectrum M-B Module + 20 Containers + 15 Gold*);

BAD INTENTIONS
2nd Place
(600 000 Crystals + 15 Containers + 10 Gold Boxes*);

*prizes are given per player
Congratulations to all winners and to clan Penguins for seizing the Championship!
If you missed the battles, you can find streams on the official EN eSports Channel.
---
We hope you liked the first International and next year — see you among the clans 😉
P.S. Special thanks to everybody on the organization team and all commentators!