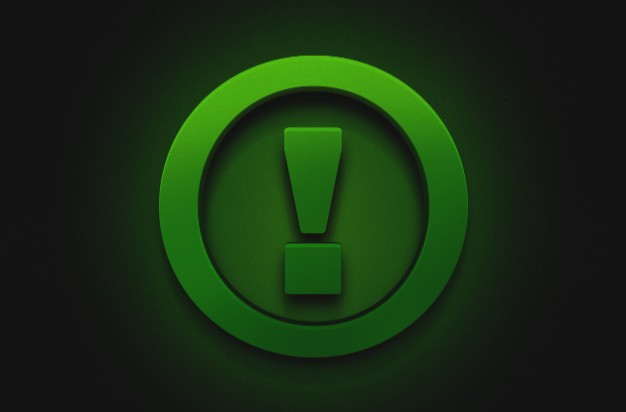 Tankers!
Tomorrow, April 3rd from 2:00AM till 2:20AM UTC game servers will be undergoing maintenance. This is a scheduled maintenance and the game will be unavailable to play until the maintenance is over.
Please make sure you have finished active battles before the morning restart on April 3rd, 2:00AM UTC.
Thank you for your understanding.
Discuss in the forum