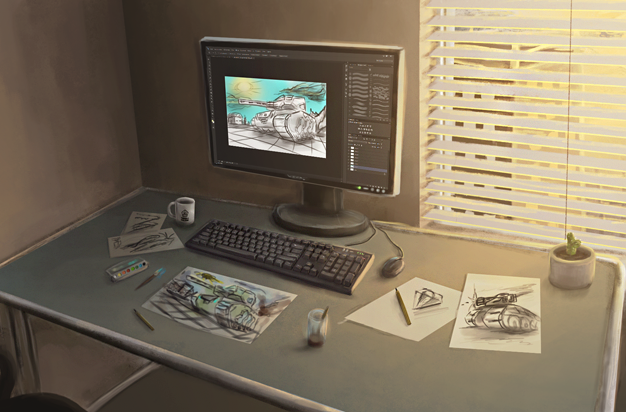 Tankers!
Did you ever want to change how Tanki Online looks like? Now you can share your ideas and win awesome prizes!
Join the new contest "Your Tanki Online" in which you design a fresh new User Interface for the game, discuss ideas with fellow artists and claim the title of the top designer!
Check out the contest topic for the full list of rules and prizes, and good luck!
Discuss in the forum