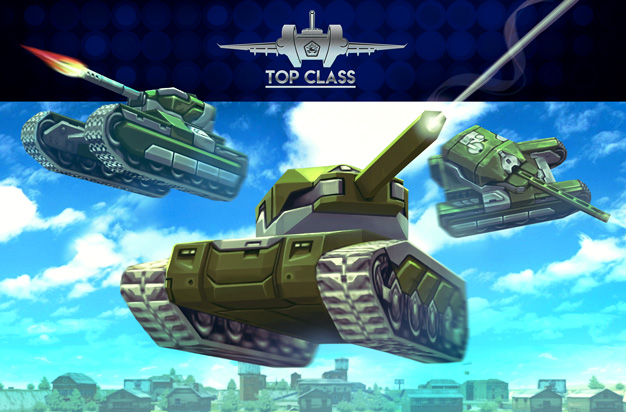 Tankers!
We know that many of you are talented beyond a single contest, and for those who are beating Parkour Survival with a bit of time for extra challenge, we've launched a new parkour tournament "Top Class"! The tournament is held on the RU Forum and you can find the detailed rules of the contest in this thread.
"Top Class" is a tournament bringing together 30 parkour teams to complete live challenges, where the best 3 teams will proceed to the Finals and the chance to win tons of crystals, containers and a special paint "Top Class"!
The most interesting challenges will be streamed on the StreamTO Youtube channel, don't miss the live competitions, and root for your favorite teams!
You can find more information on the tournament in a special Forum section, where you can also apply for the contest and discuss the upcoming event.
Calendar:
Registration — from March 26th till April 5th
Main stage — from April 9th till May 25th *(May 7-13 — holidays)*
Final stage — May 28th
The Winners Ceremony — June 4th
FAQ
Is this related to Parkour Survival? How do I join the tournament here, on the EN Forum?
The English community team and event helpers are not organizing the contest, so if you would like to take part in "Top Class", please follow the link to the tournament section.
Discuss in the forum