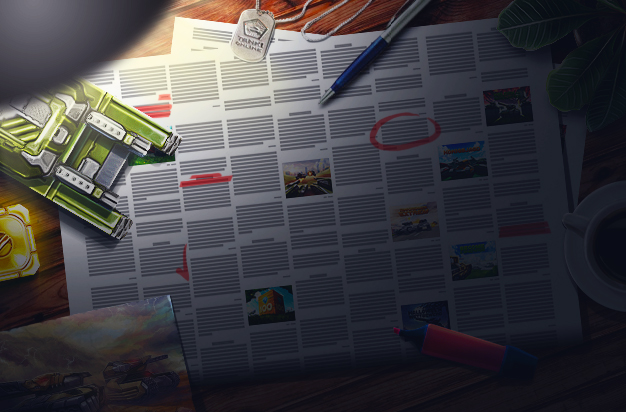 Tankers!
Newspaper Team is back with two special issues and the perfect read for your Sunday:
The best 16 clans of the English, German, and Polish communities are competing in the International Championship from now through mid-April, and the first round of the group stage has already begun! Get to know the participating clans in a Special Interview.
And if you missed the recent updates to the visual style of battle indicators and icons, head over to Scrutinized: The Previous Updates with the recap on the most recent changes.
Have a great Sunday!