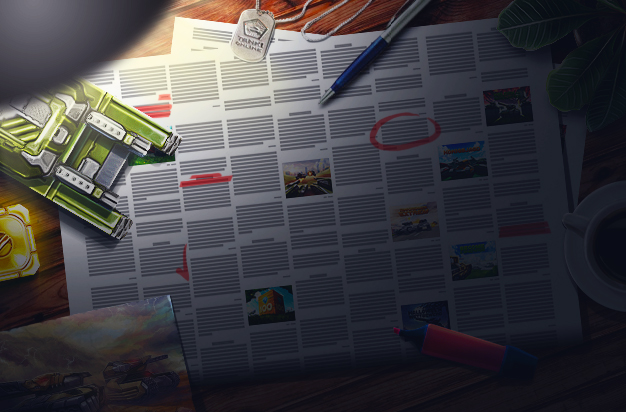 Tankers!
Issue 72 of the Tanki Online Newspaper is out! The newspaper now features articles in English, Arabic, Hindi, French, and you can find them all in the Newspaper Forum section.
In this issue:
Learn how to improve your defense in CTF mode;
Find the trendiest of Tanki World records;
Have a laugh with The Dictator;
A challenge yourself with a quiz for crystal prizes!
Stay up to date on the latest Issues and Special articles from the Newspaper Bulletin board.