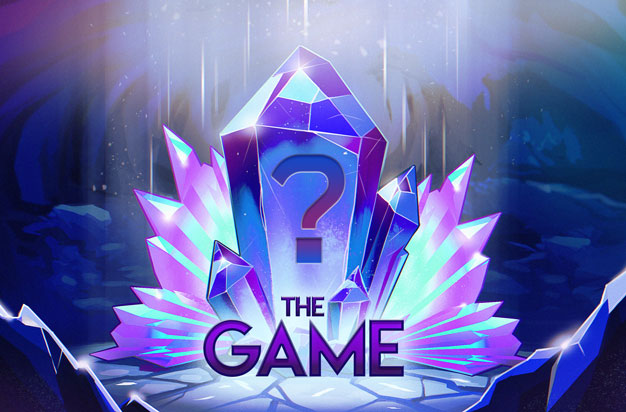 Tankers!
Prizes for the quest have been delivered to all winners, and it's time to unveil who won supplies, containers and the Dream Tank:
With the result of 364 points the first place goes to tanker Scorpion321. They will receive 1000 of each supply, 100 Gold Boxes, 50 containers, any paint from the Shop, Dream Tank and Marvo K945 keyboard!
The next 9 winners are: PSG (341), K.a.t.e (308), killjet (304), E_N_T_U_Z_I_A_S_T (300), 3BEPO3ABP (294), KINGS-HERE (292), AIex (290), M.E.G.A.JL.O.D.O.N (288), TANKIST_N-1 (288), and they will receive 500 of each supply, 20 Gold Boxes, 10 containers, any paint from the Shop and 1 chosen alteration.
Also, everyone who made it into Top 100 participants based on score points already received 100 of each supply, 10 Gold Boxes and 5 containers. Those are tankers who scored between 114 and 279 quest points.
All tankers who scored between 30 and 113 points have received 20 of each supply.
And all tankers who scored 25 quest points have received 10 of each supply.
Thank you for playing the GAME and congratulations to the winners!
See you in the next edition 🙂
Discuss in the forum