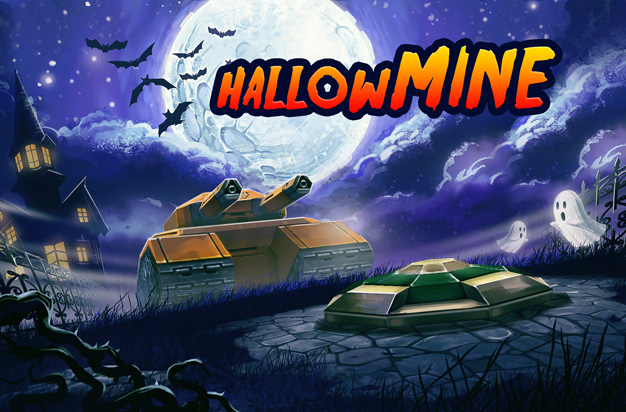 Miners!
The most creative event of Halloween is now over, and after careful deliberations among the judges we have picked the winners:
1. izrak14live
(animated paint «Nightmare» + 1000 mines + 30 Gold Boxes + 10 days of Premium)
2. Adeligator
(500 mines + 20 Gold Boxes + 5 days of Premium)
3. l3aidu
(300 mines + 10 Gold Boxes + 5 days of Premium)
Congratulations to the best artists of Halloween!
We would also like to award consolation prizes to:
(100 mines + 5 Gold Boxes)
Devil3_EN (picture)
W-h-o (picture)
xMAGIKx (picture)
N-A-H (picture)
janis_22 (picture)
Heart (picture)
fase_o_retorno (picture)
Ace.Of.Hearts (picture)
abdoux (picture)
Mr_FaBuLouS (picture)
Thank you all for participating in HallowMINE!
The prizes will be sent Nov 7th, at 18:00 UTC.
Until the next Halloween, and…
Spook you later.
Discuss in the forum