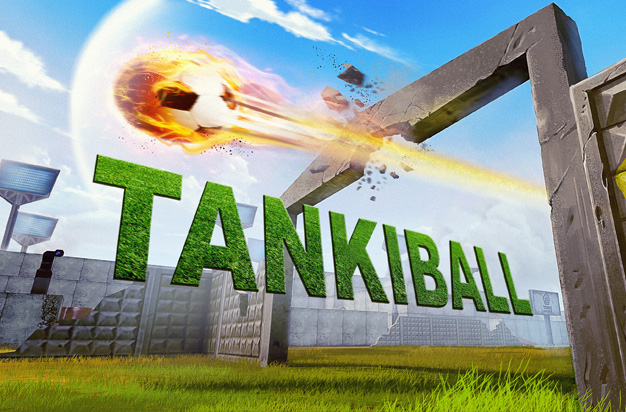 Tankers!
How good are you with Hammer?
Get ready for the ultimate test of your skills and become the first Tankiball champions!
How To Play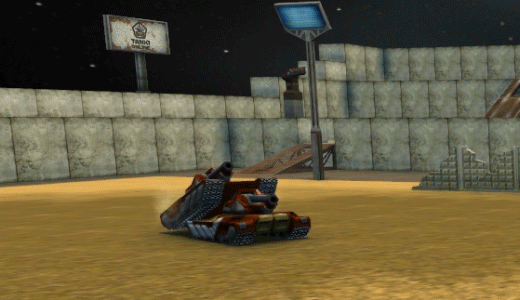 To participate in the event you need:
Hull: Viking (M2+)
Turret: Hammer (M2+)
Paints: Blue and Red
Join the event and equip the Red or the Blue paint on the Stadium map.
To score points shoot a special tank disguised as a ball into the goal.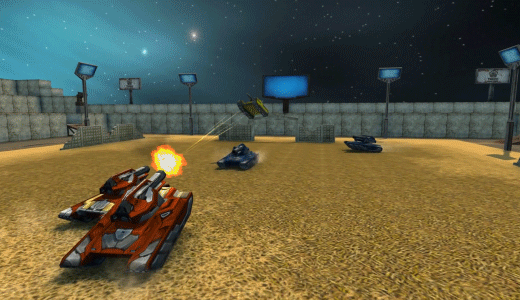 For the full list of rules check the official thread for the event.
How to Apply
Registrations are already open — to participate you need to fill a 
special form
.
Sign up together with friends, or try your luck with random teammates!
Registrations will be open until November 22nd*, you have one week to apply.
Make sure to read the full rules of the event before submitting your entry.
*registrations for the event may close early due to the number of applicants
When It Starts
The first matches will kick off on Monday, November 27th.
The Finals will be played on December 3rd.
The Prizes
On December 3rd, after the final matches decide Top 3 teams, the winners will get:
1st place: all team members will receive 75.000 crystals.
2nd place: all team members will receive 50.000 crystals.
3rd place: all team members will receive 25.000 crystals.
We hope to see cool tricks from you and only fair competition!
Good luck.
Discuss in the forum