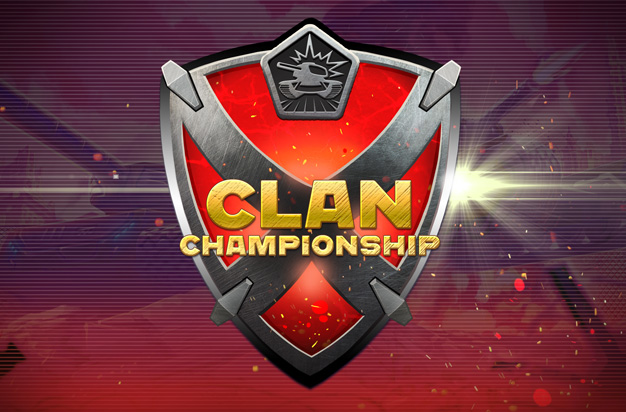 Tankers!
The long awaited Grand-Final of Clan Championship X is almost here!
Tomorrow, November 24th watch clan Synergy face clan International for the chance to reset the Losers Bracket and win the championship.
The stream starts 17 UTC+0 on the EN TO channel and stars the best eSports crew in Tanki:
Broadcaster: I.Optic
Commentators: T.O.R_Juju and kenanahmed
The winner of tomorrow's match will fight clan Vavilon in the Grand-Final on Nov 27th.
The champions of Clan Championship X will receive the legendary paint «Champion», and lots of other prizes:
«Spectrum» protection module with 25% defense against all turrets and mines;
A mountain of crystals;
Premium for 1 full year or a gaming keyboard from our partners at Genesis.
Special paints will also be added to the Garages of all Silver and Bronze finalists, and every clan that reached the play-offs will get the «Gladiator» paint, and if you guessed the winner by purchasing the fan paint you will get 5 Gold Boxes and 1 day of Premium!
Discuss in the forum