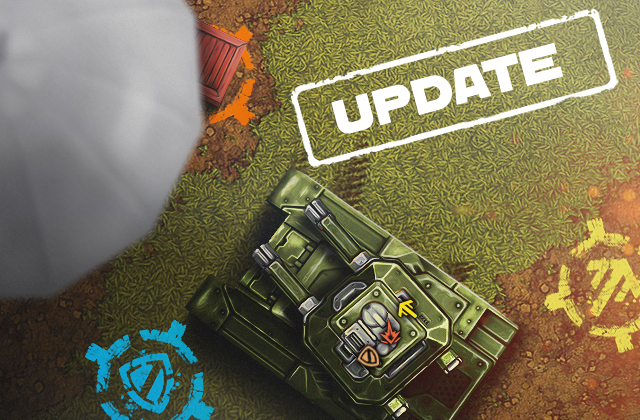 Tankers!
Tomorrow, after server maintenance at 02:00 UTC October 20th, you will be able to check out the new Lobby Screen and other changes announced earlier this week.
Also with the restart Rank limits for standard (non-PRO) battles will be decreased.
Read the full patch notes here and see you tomorrow in the Lobby!
Discuss in the forum