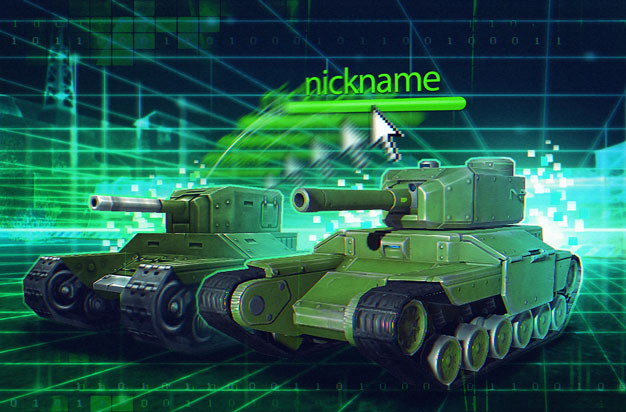 Tankers!
From September 28 changing your nickname will be much easier!
Faster Name Change
Beginning 02:00 UTC September 28 you can go to the «Others» tab in the Shop and purchase a Rename Pass. After the purchase, your pass will be in the Garage in the «Special» tab, and can be redeemed at any point to quickly change your nickname.
NOTE: Rename Pass can be used once per purchase and will be consumed after the name change. There is no expiration date for the pass and you won't need to contact the support.
Crystal Name Change
If you'd like to use the current crystals option, please make sure you send the request to our support team before 02:00 UTC on October 9th. After the server maintenance on October 9 you will no longer be able to change your nickname using crystals.
Pricing
Rename Pass is available for purchase in the Shop for 18.00 USD.
For local pricing please check the Shop in the game.
Discuss in the forum