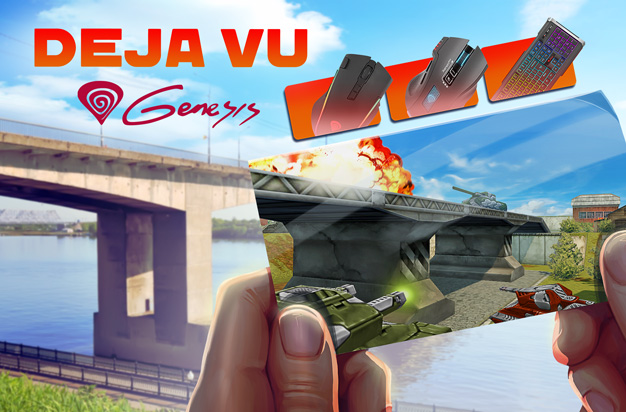 Tankers!
Today, September 29th, we're launching a new creative contest—«Deja Vu Tanki Online»!
Join the contest, take the most striking photo of Tanki in real life and win cool gaming gear from our partners at Genesis!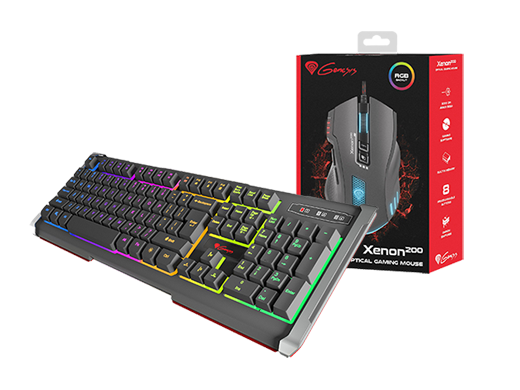 How to Enter
To participate in «Deja Vu» you need to:
Take a real life photo that looks like a map, a building or a tank from «Tanki Online». Bonus points for clever and creative photos! And if you can't find places or objects resembling TO around? Make them yourself!
Publish the photo on your Facebook page, add the hashtag #DejavuTO and include your nickname in the description in the description.
NOTE: The hashtag is very important—without it we won't be able to find your photo! Make sure that the photo can be seen by everyone on Facebook, not only you and your friends.
When to Enter
Dates:
Contest starts: September 29th.
Contest ends: 20:00 UTC October 15th.
Winners announced: before 11:59 UTC on October 17th.
The Prizes
The winners of the contest will receive the prizes from our partners at Genesis:
1st place: gaming keyboard Rhod 400 RGB and gaming mouse Krypton 700 RGB.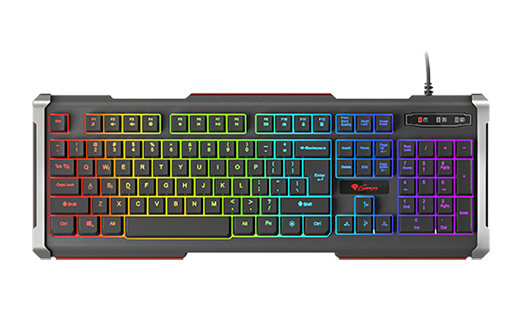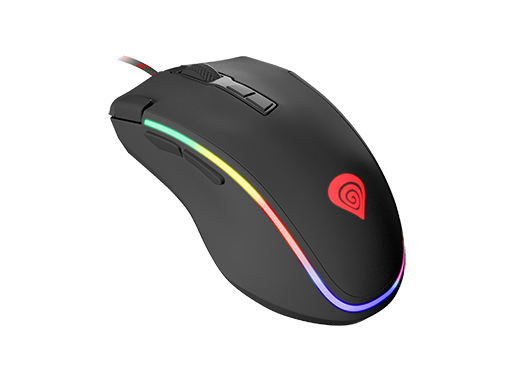 2nd place: gaming keyboard Rhod 400.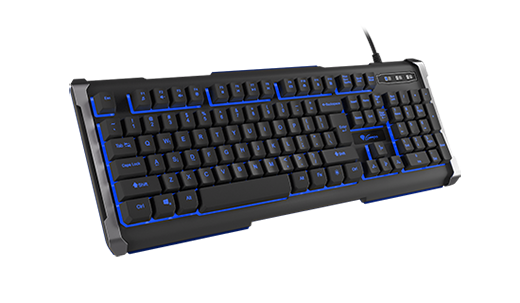 3rd place: gaming mouse Xenon 200.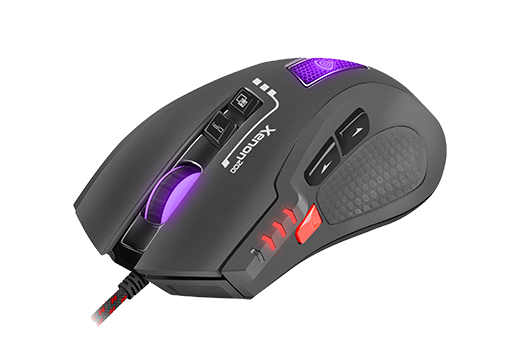 Good luck, tankers!
UPDATE: Of course, don't forget our traditional requirement for real life contests—in the photo there must be your nickname or any official branding of Tanki Online! Please make sure you are not taking a random picture from the internet.
Discuss in the forum