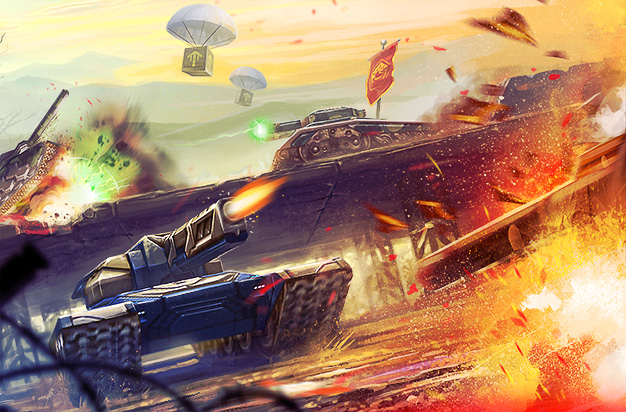 The winners of the special prizes for the weekend giveaway were announced earlier today in a livestream. If you missed it, you can watch the recording below.
If you'd rather see the nicknames of the winners directly, here they are:
Dream Tank: LOSANJELOS
Dream Tank: fadd333
«Flow» animated paint: M-A-4-E_X-A
HyperX Headset: walker007_BR
HyperX Mouse: WandeReR-xD
HyperX Keyboard: Bielaczek
Additionally, you can check out the complete list of players who made it into the kill tiers here.
Here are the official stats:
400-799 kills: 12,065 players
800-1999 kills: 5,475 players
2000+ kills: 1,996 players
The player with the most kills is ll-TonyHawk-ll with a whopping 7988 kills.
We've also added a special page where you can input your nickname and see the number of kills you made. The page is here.
We hope you had a great time with this weekend giveaway. Keep your eyes on the news because there are more coming!
Discuss in the forum