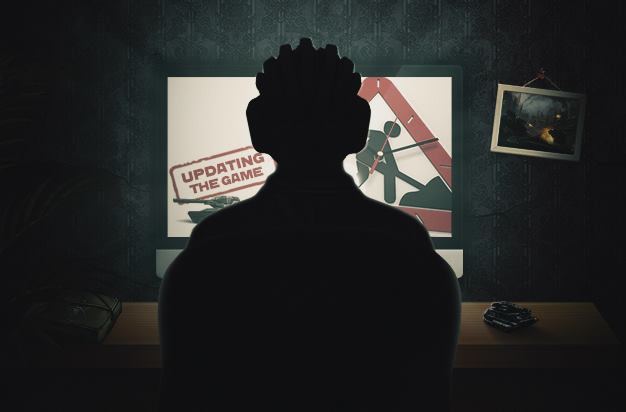 Tankers!
Tomorrow's server restart at 02:00 UTC brings the following changes to the game.
Promo Codes
From tomorrow, you'll be able to use promo codes to claim special rewards and prizes. You'll be able to get these promo codes from representatives or partners of the game as part of official events.
Once you've received a promo code, you will be able to insert it in a special area in the Shop, and redeem your gift.
We're planning on lots of cool ways to use these promo codes, so make sure you stay on the lookout!
Other bug fixes and tweaks
We'll also be implementing a few bug fixes connected to critical errors, as well as making a few tweaks to the system, which should allow us to roll out a couple of cool new features in the near future. But you'll find out more about that at a later date.
In the meantime, don't forget to check out all the changes that tomorrow's restart will bring, and let us know your thoughts in the forum!
The official patch notes may be found here.
Discuss in the forum